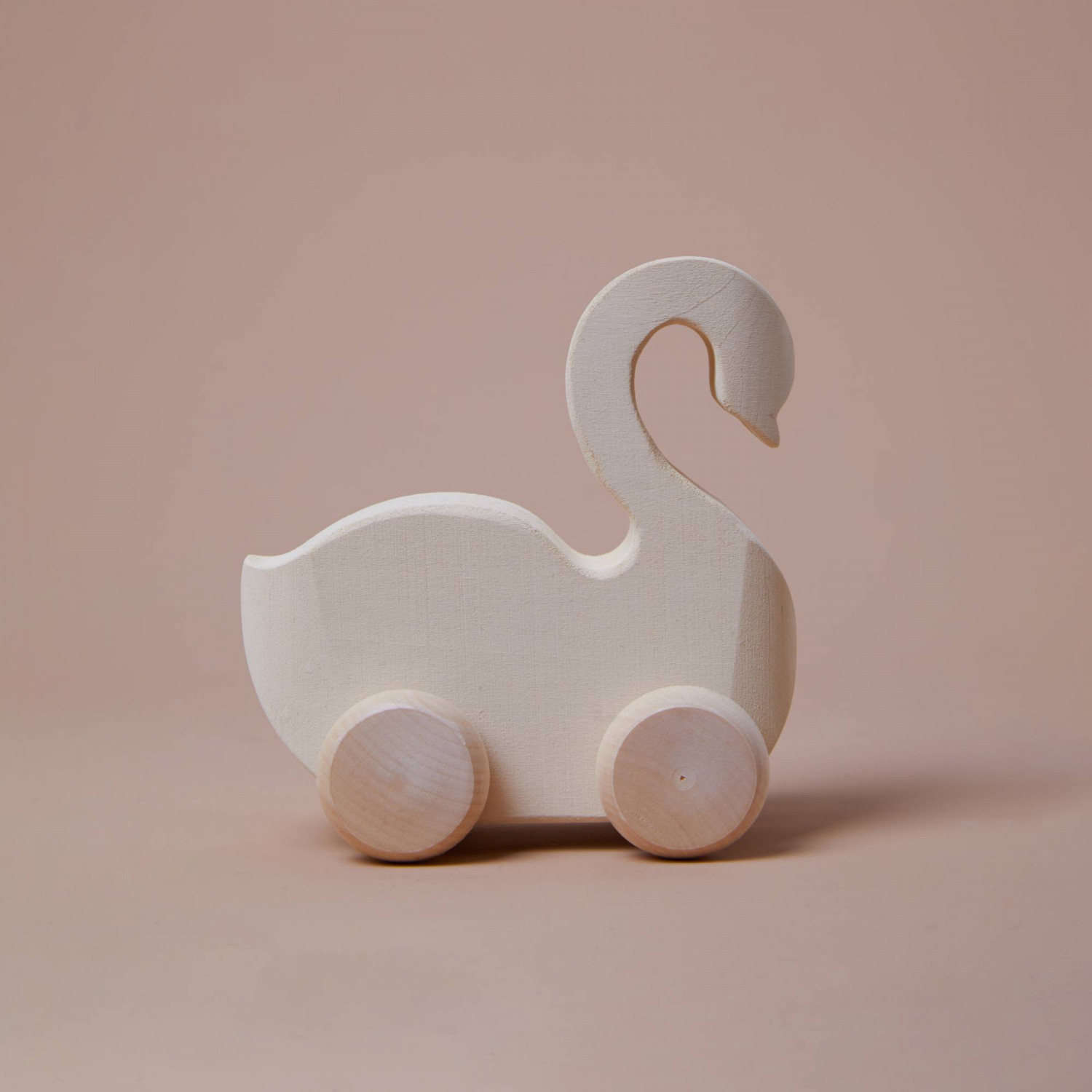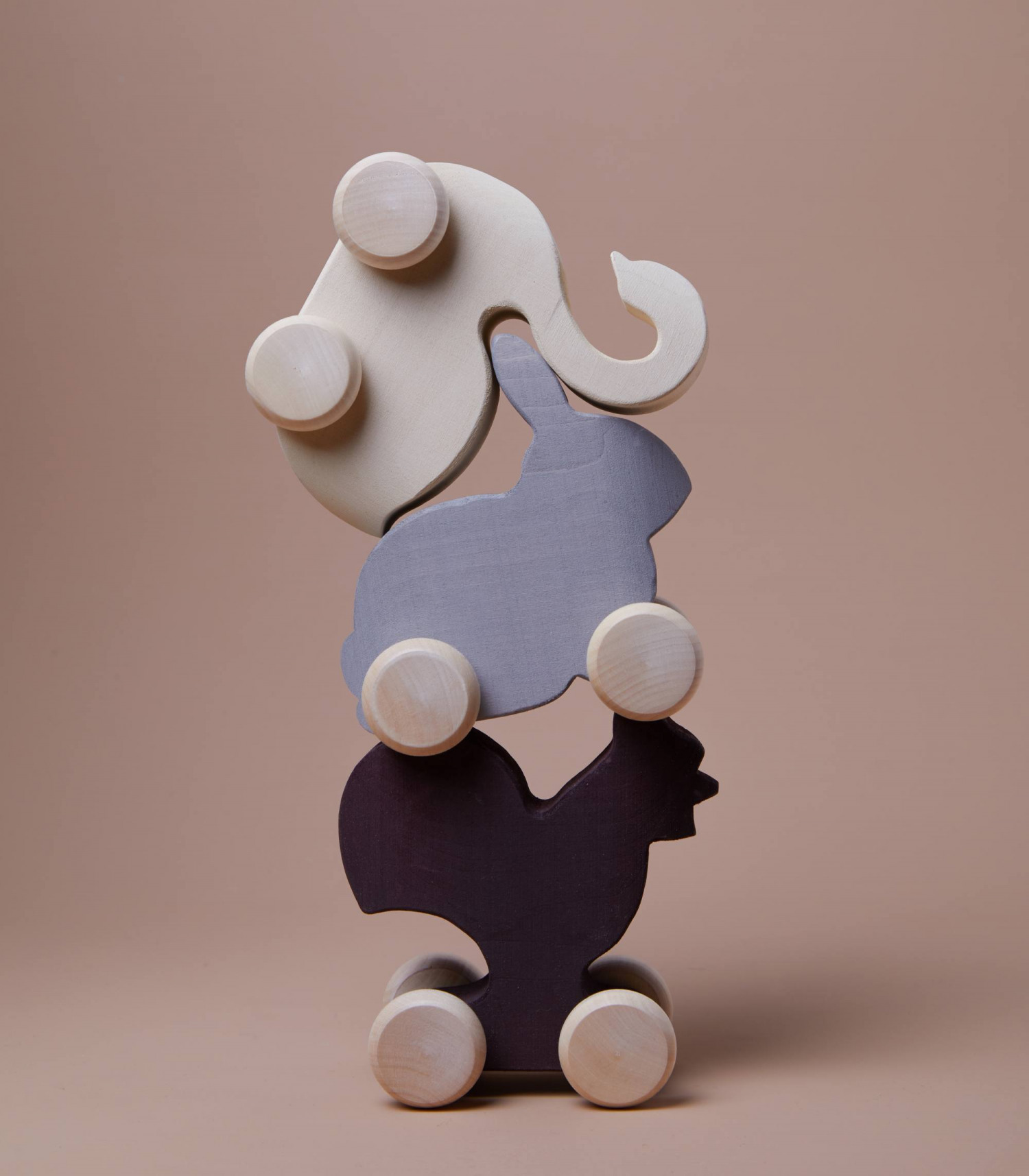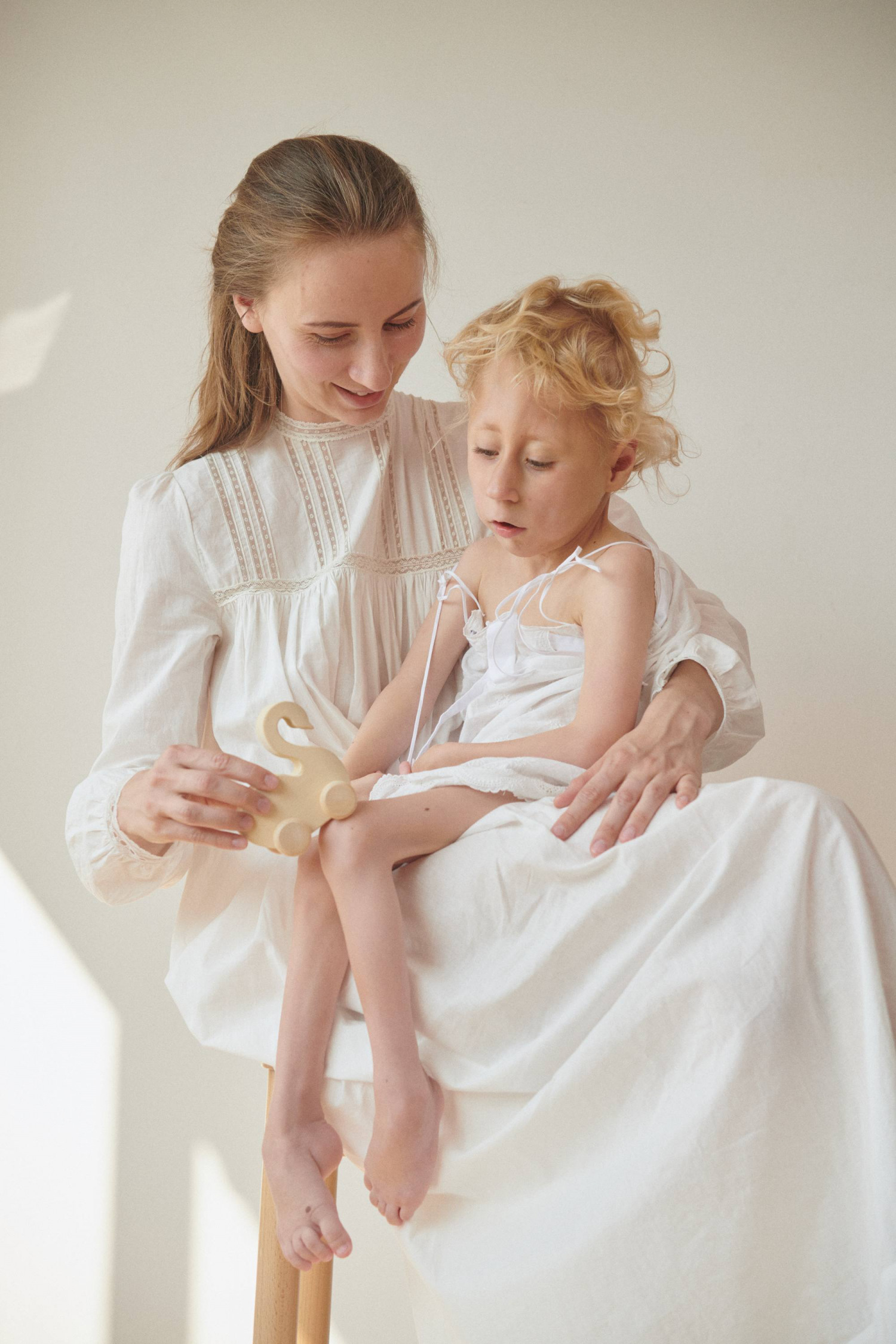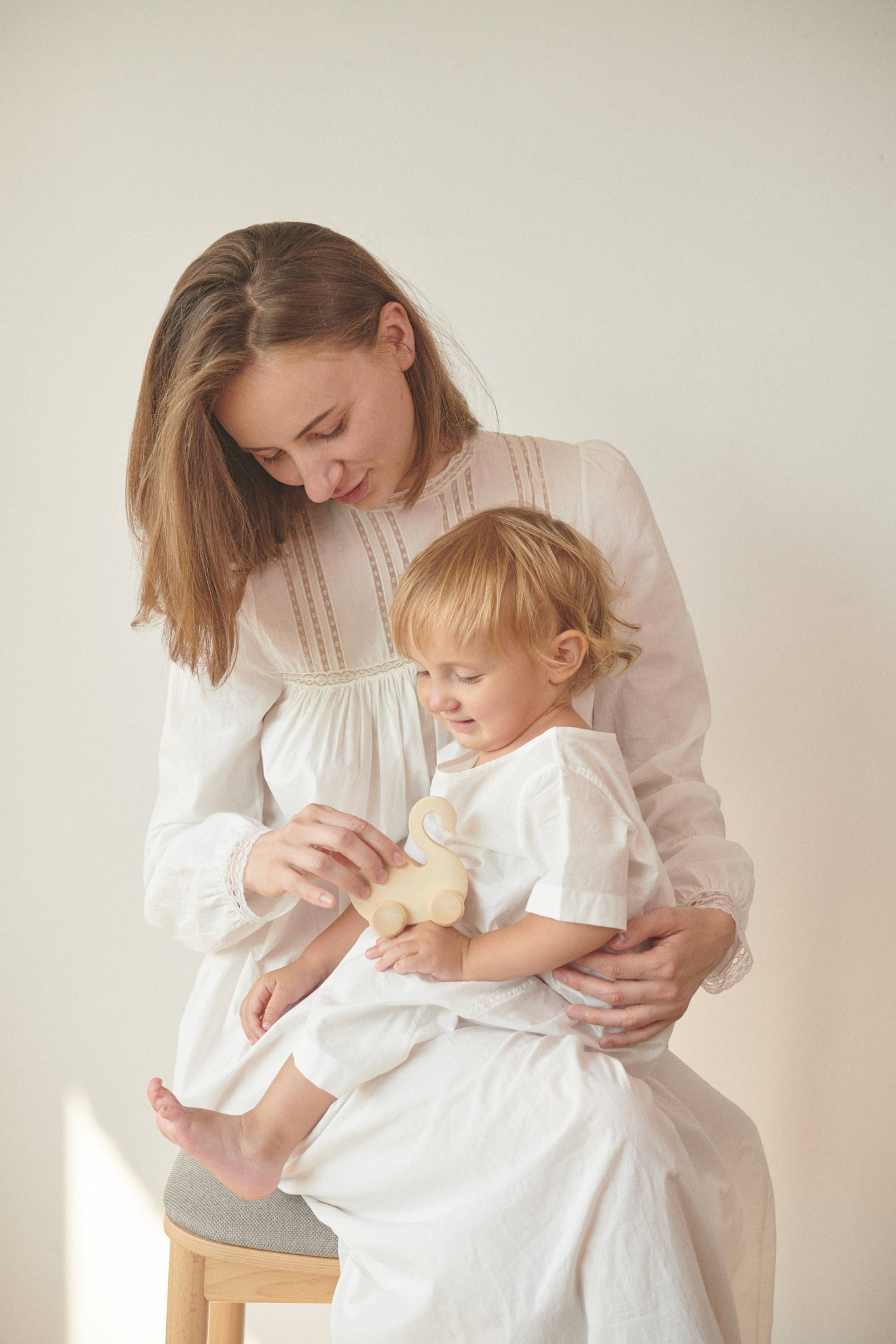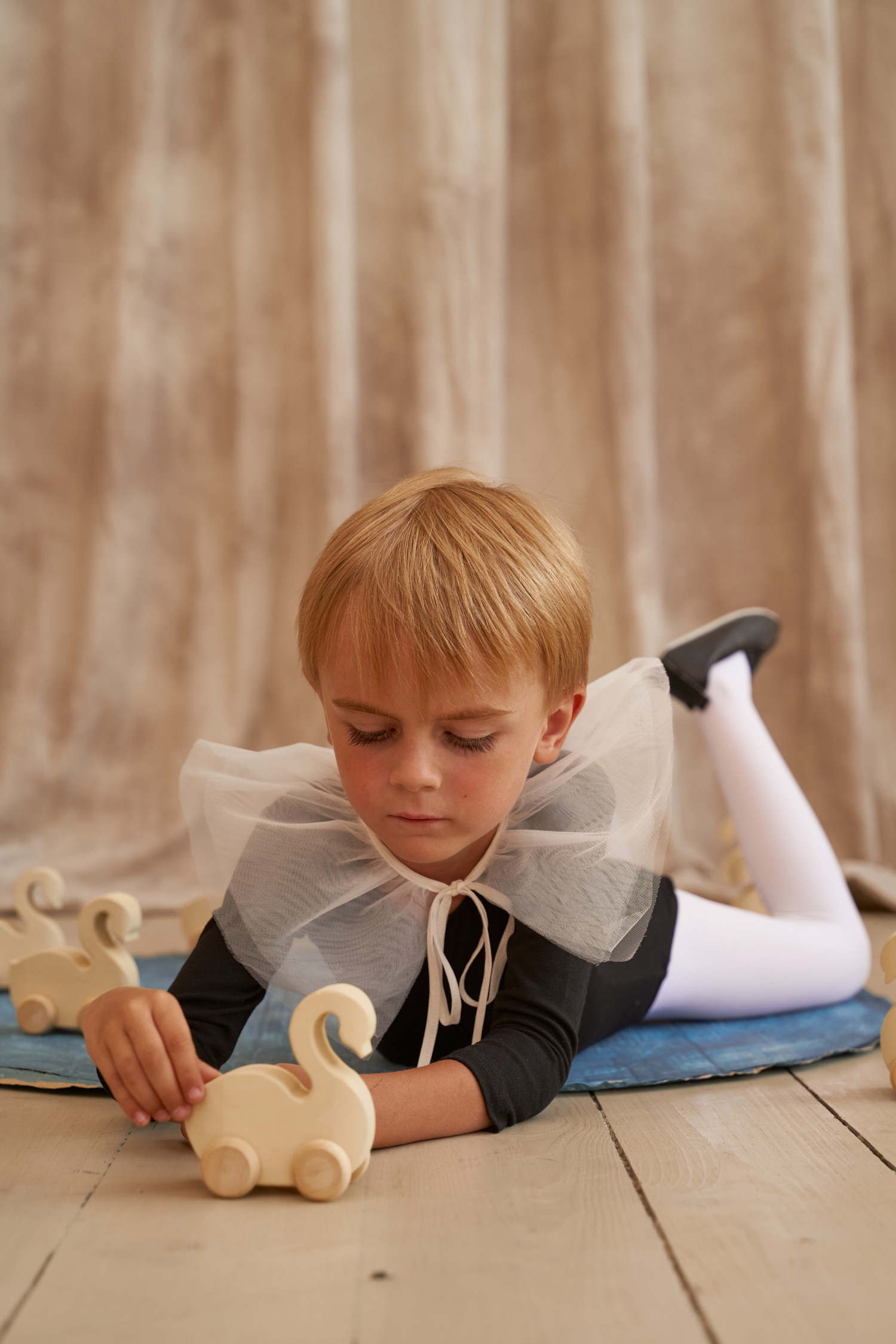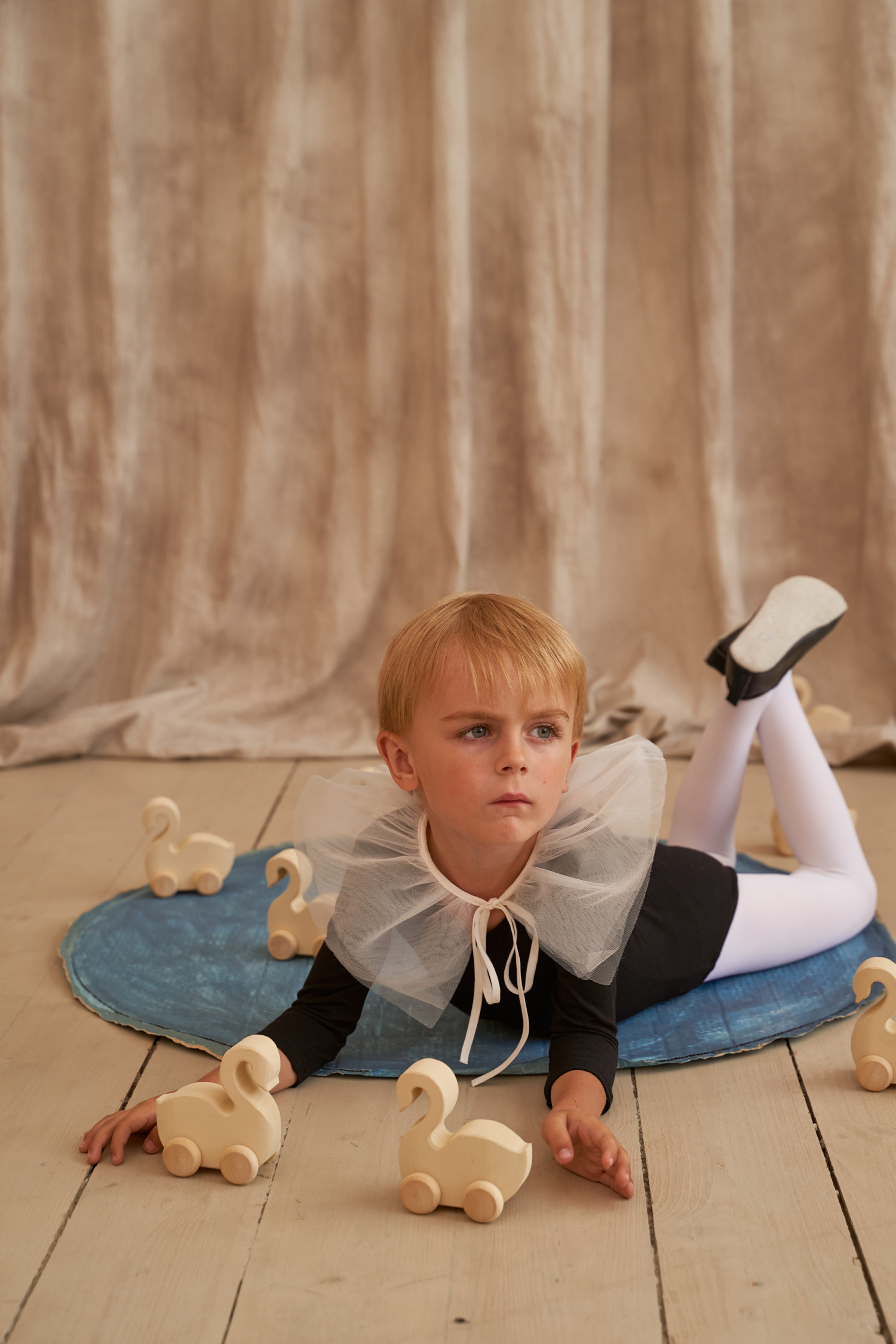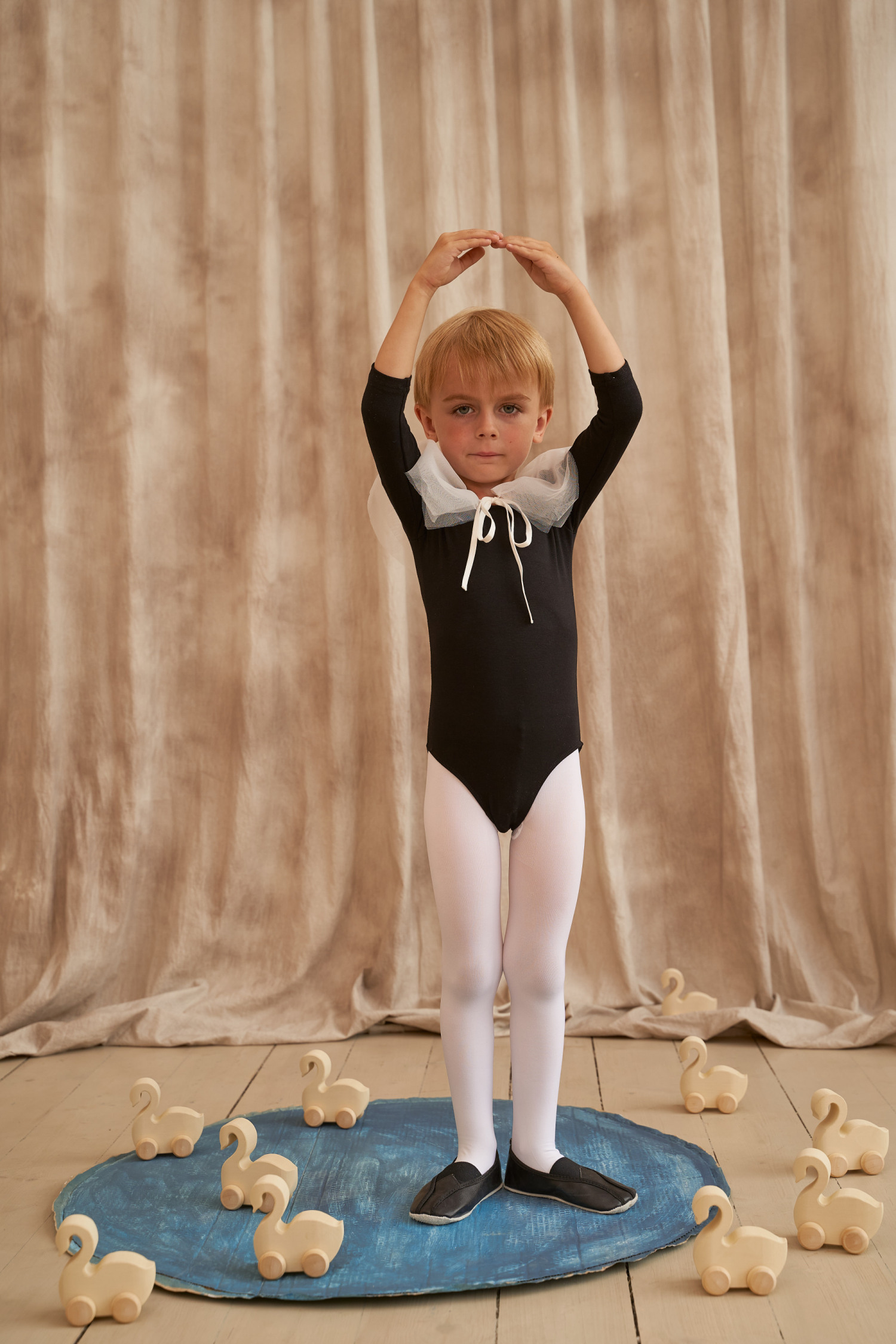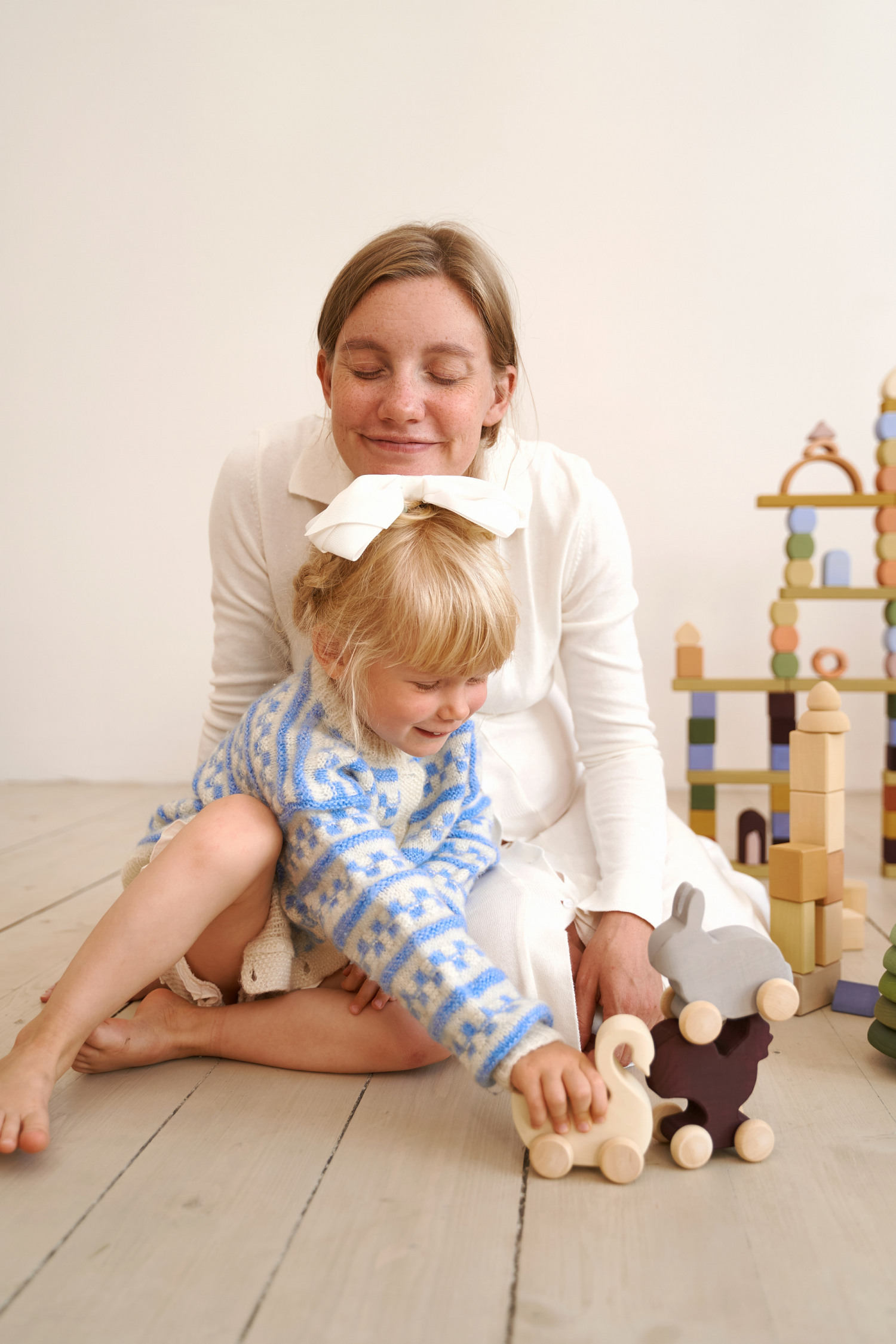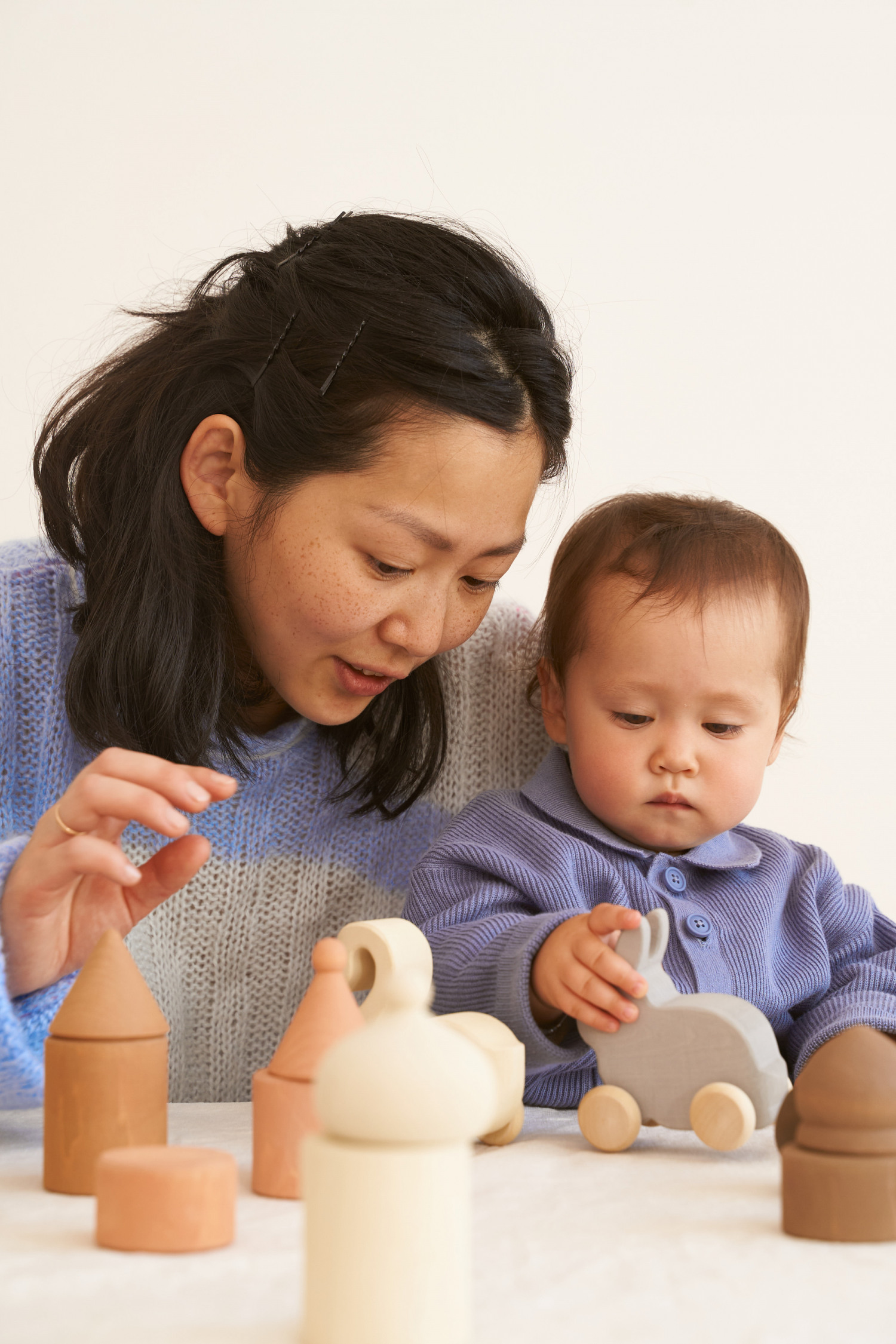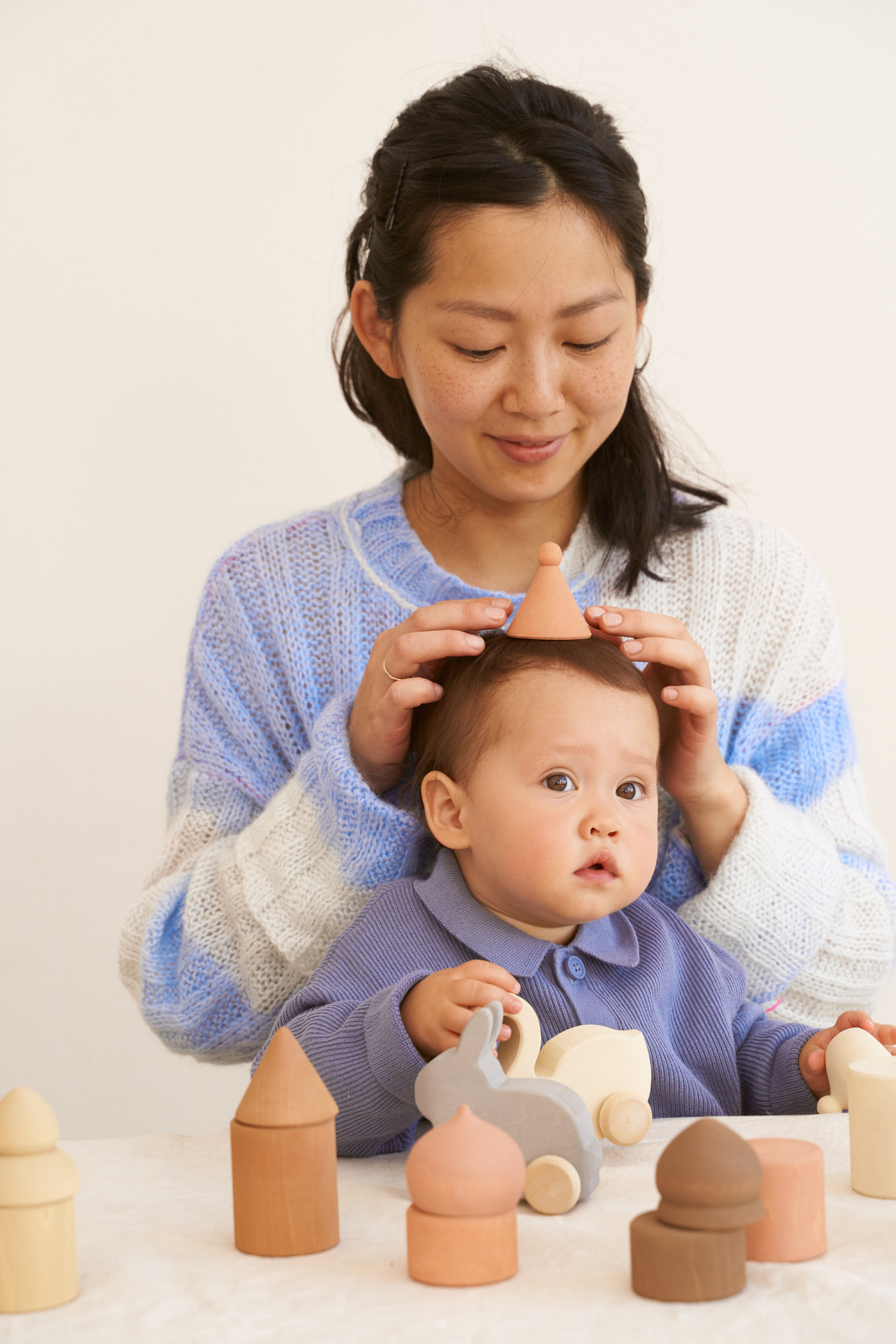 Rolling toys
White Swan Vehicle
White Swan Vehicle
Vehicle White Swan is an elegant toy, suitable for both boys and girls. It reminds you of the ballet Swan Lake. You can play with it with Tchaikovsky's music in the background. A toy with wheels does not have to be only a car, you can make up lots of story games with it.

The vehicle fits comfortably in your hand, it is not heavy and stable. Let it go down the slide from the books. Or roll it on your shoulders and back, giving you a relaxing massage at the end of a busy day.
Product
details
Solid wood
Water-based eco-friendly paint
Our toys are made of natural, carefully sun-dried linden wood and coated with safe paints without the use of lacquer. This keeps the natural, velvety texture of the wood.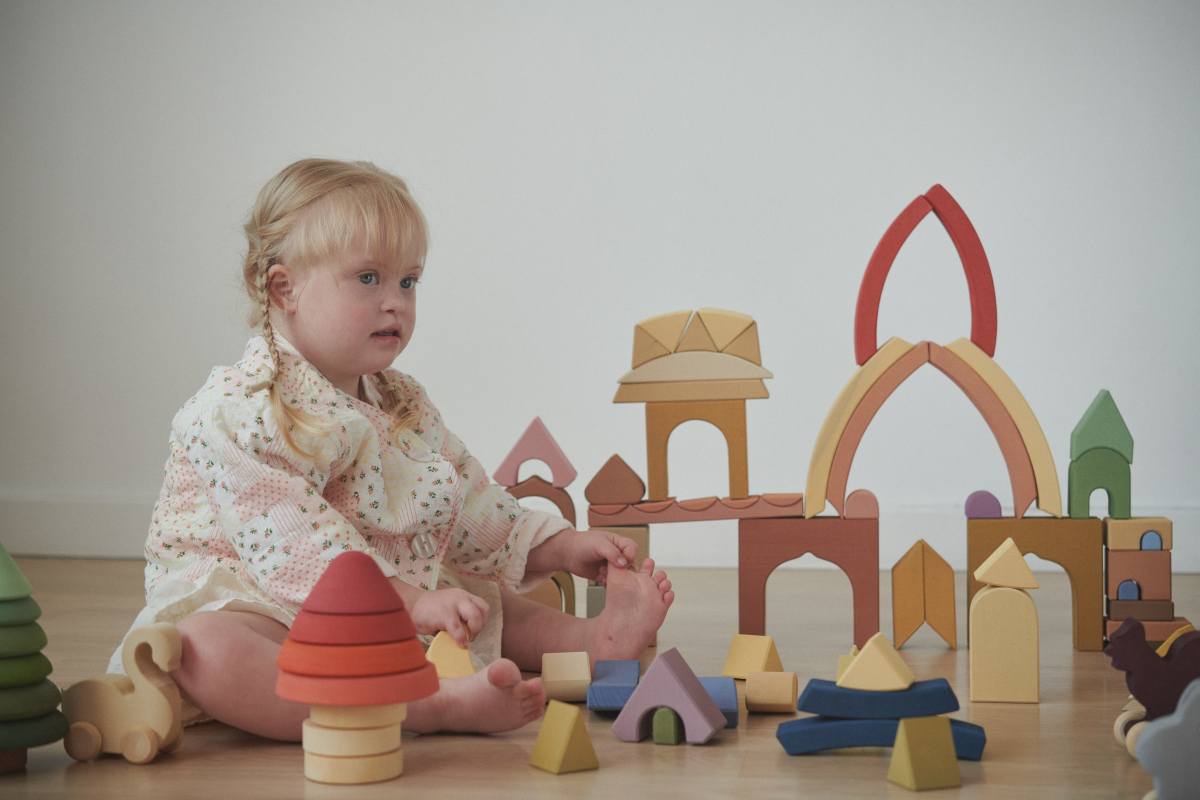 How to use?
- Make a lake for a swan out of a round mirror or a river out of blue chiffon
- Remember Pushkin's fairy tale and draw a tsarevna that the swan can turn into
- Roll the vehicle across the room without taking it off the surface