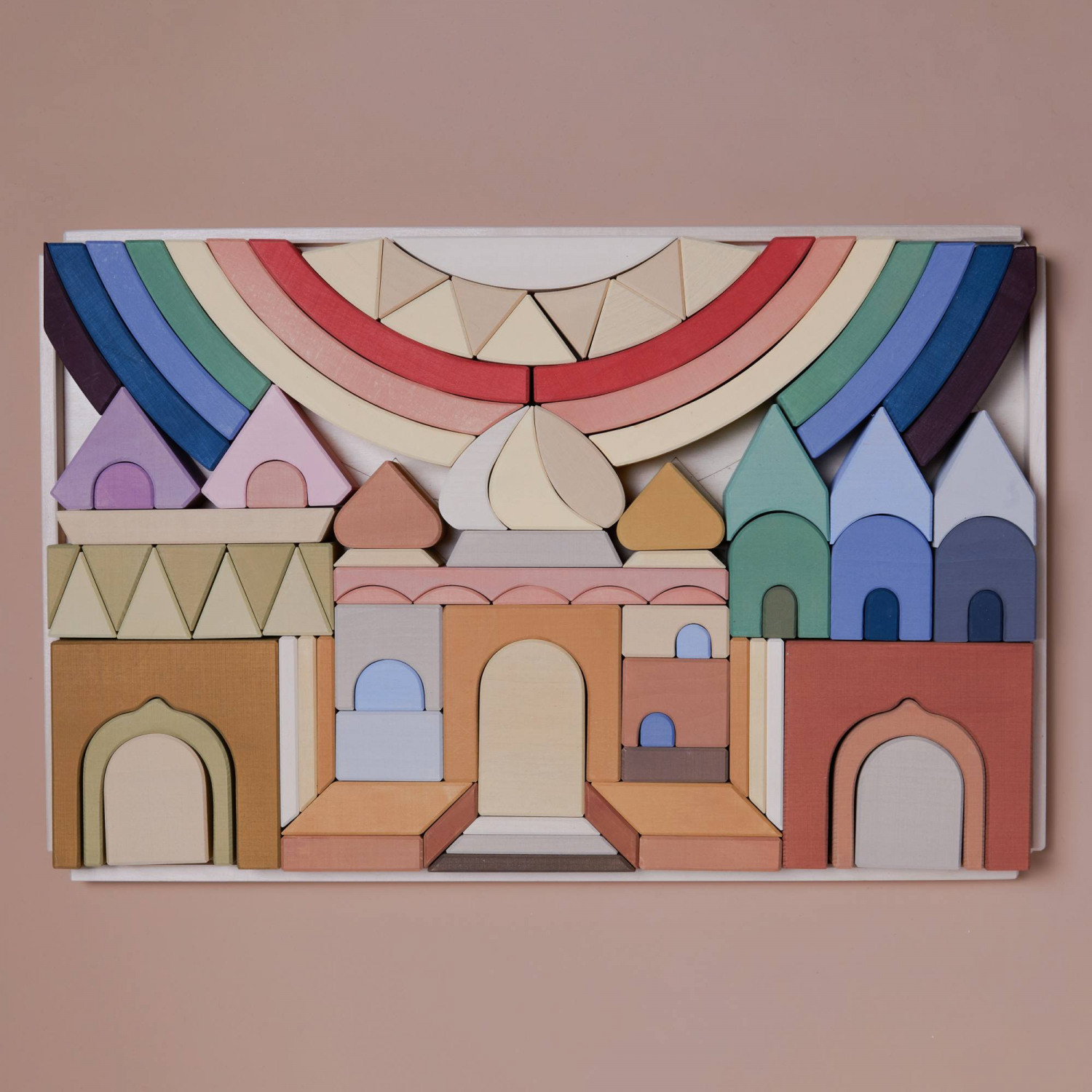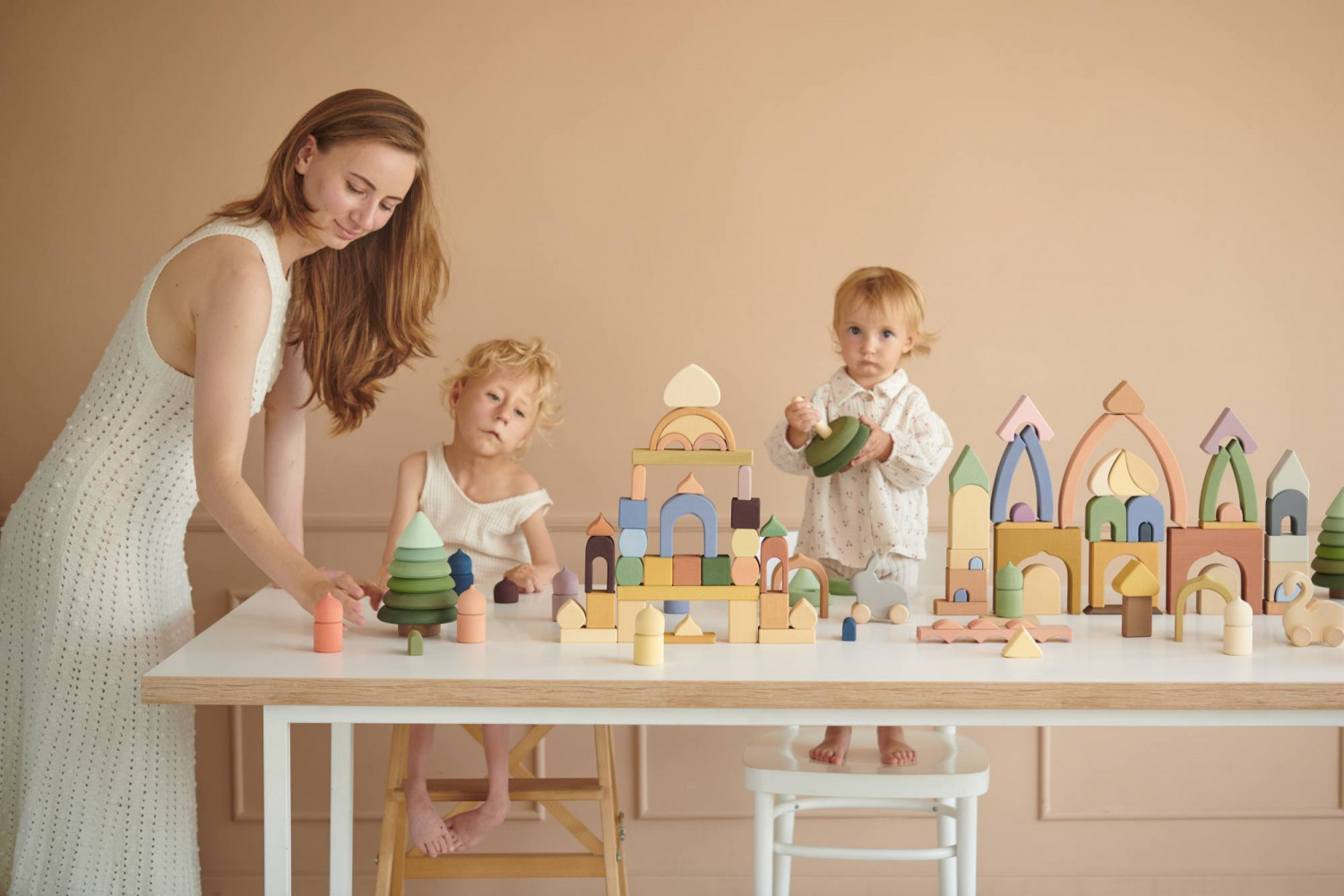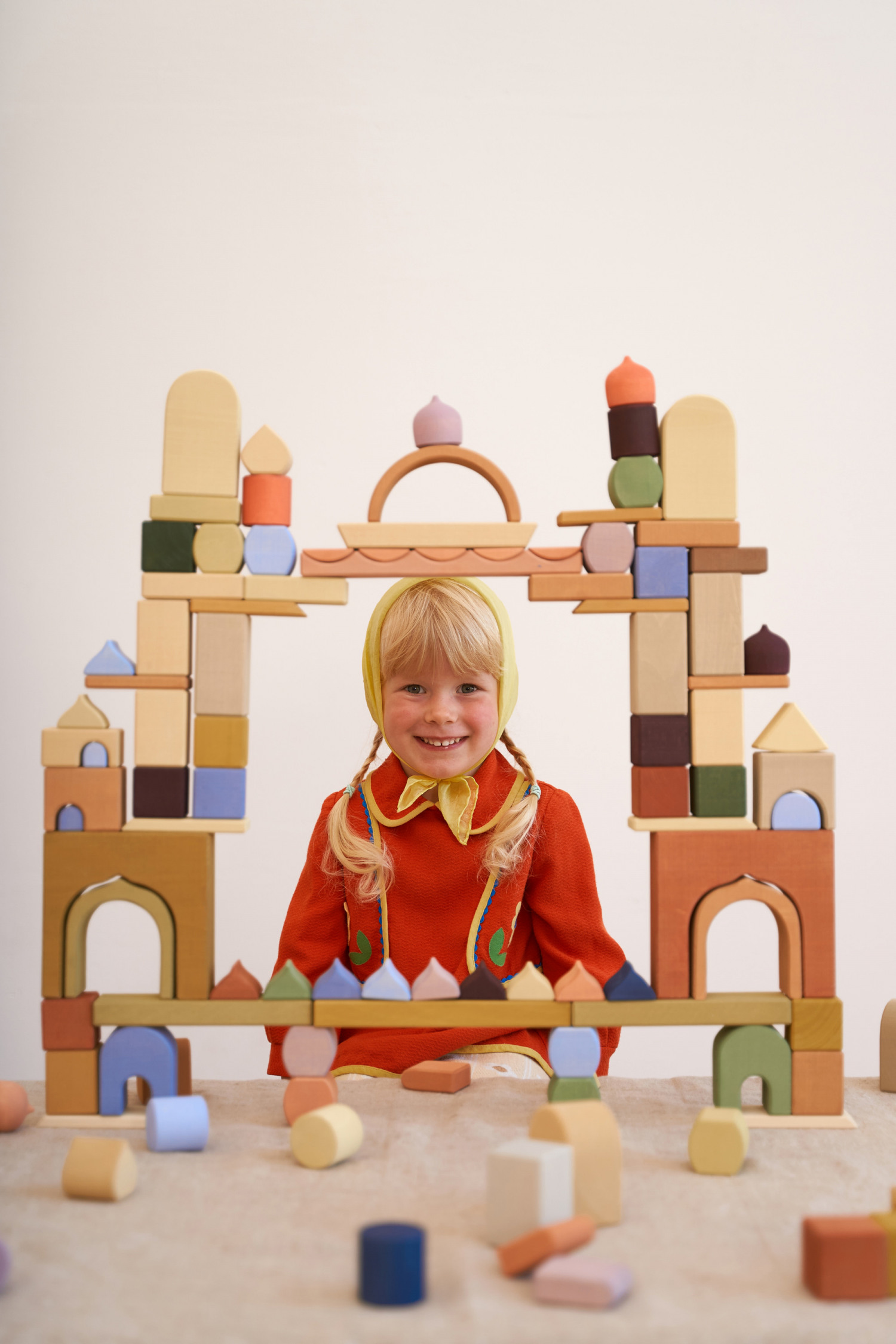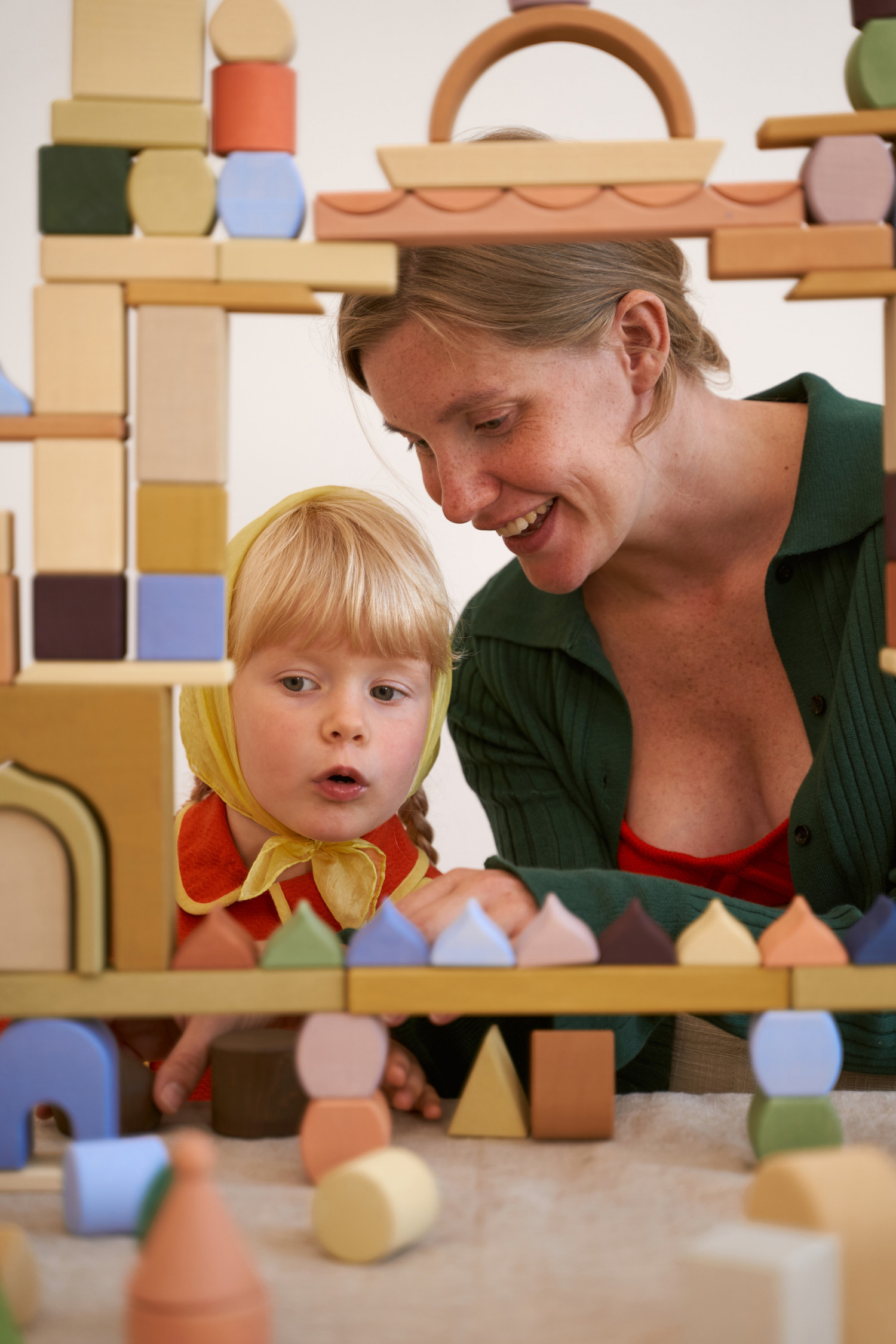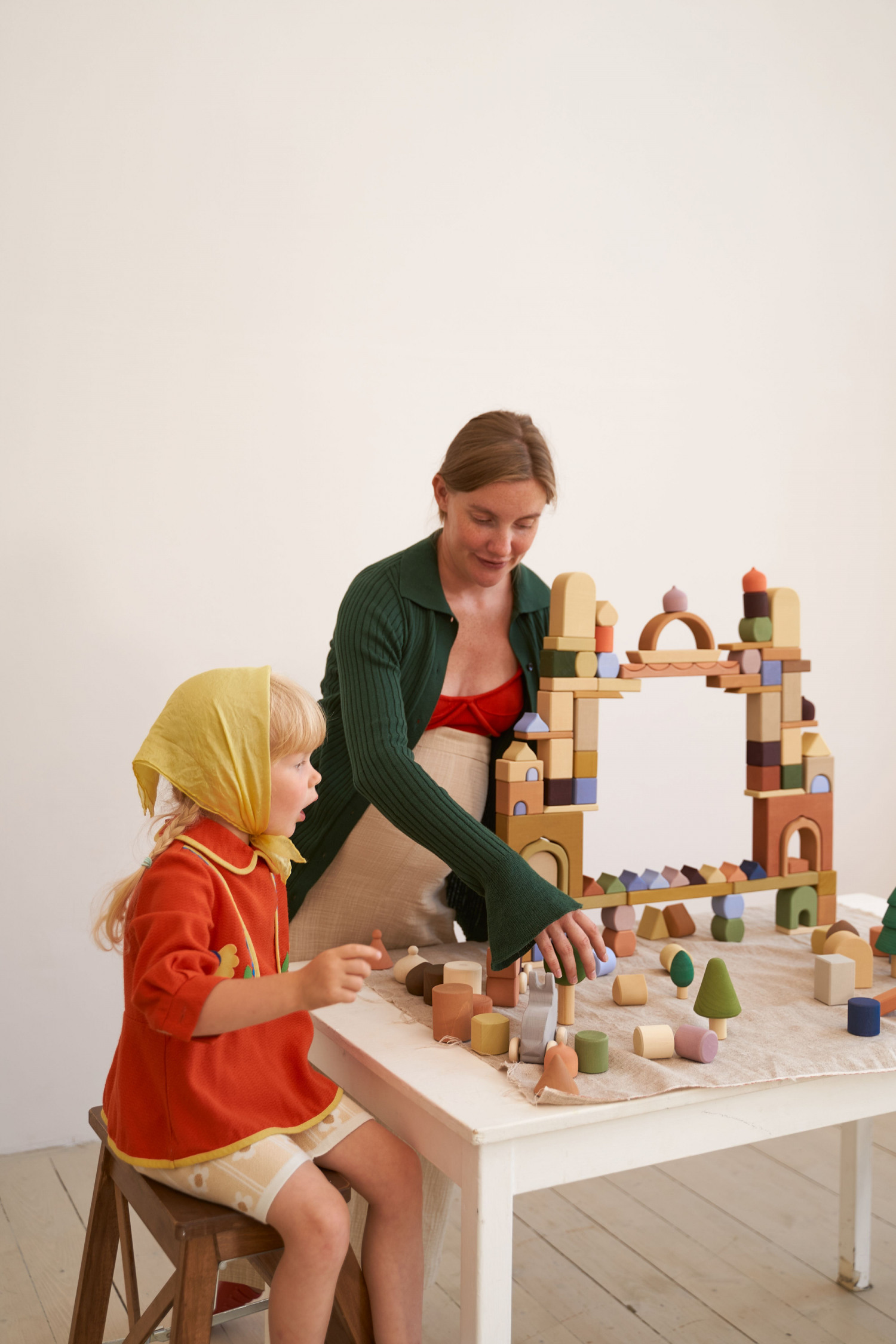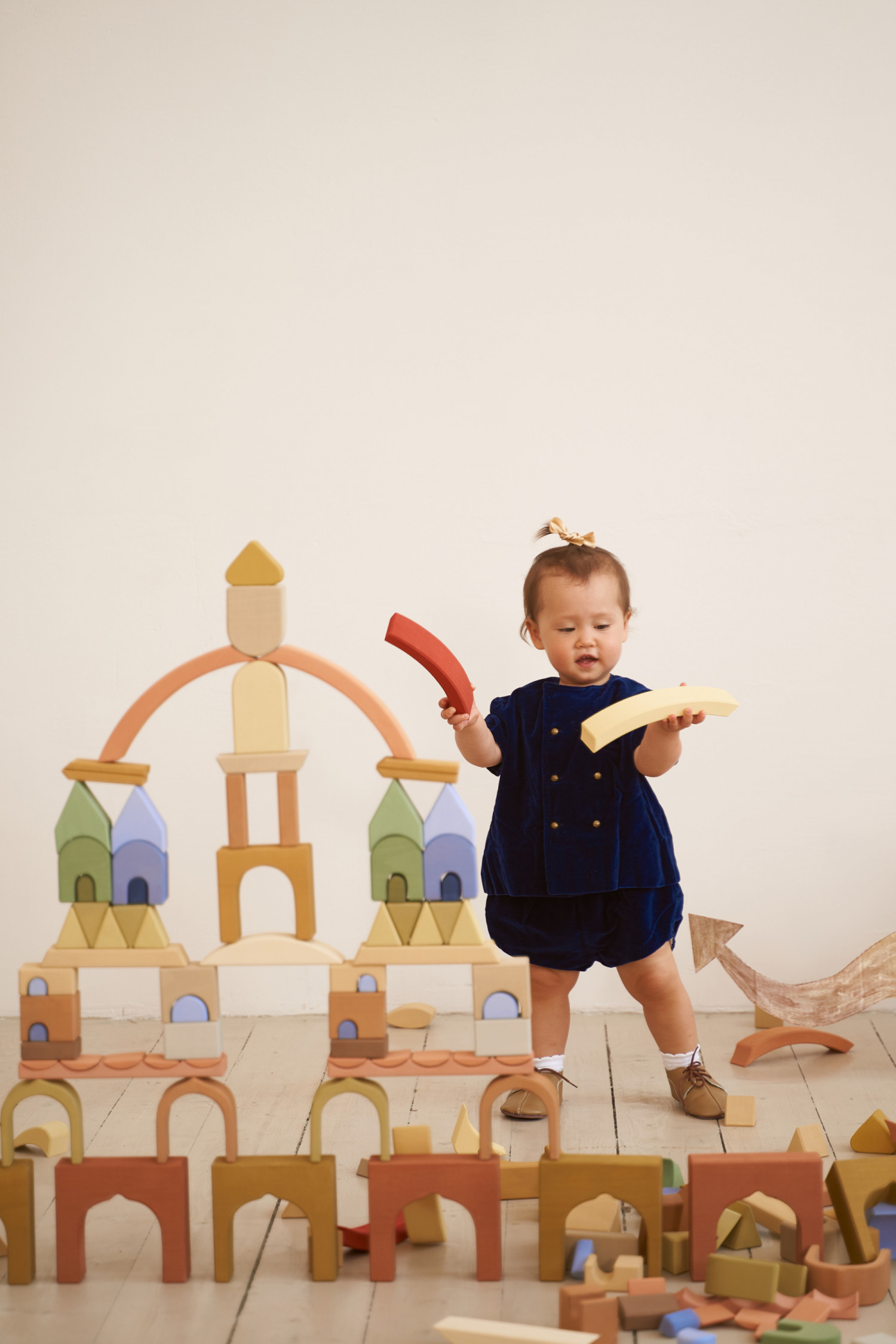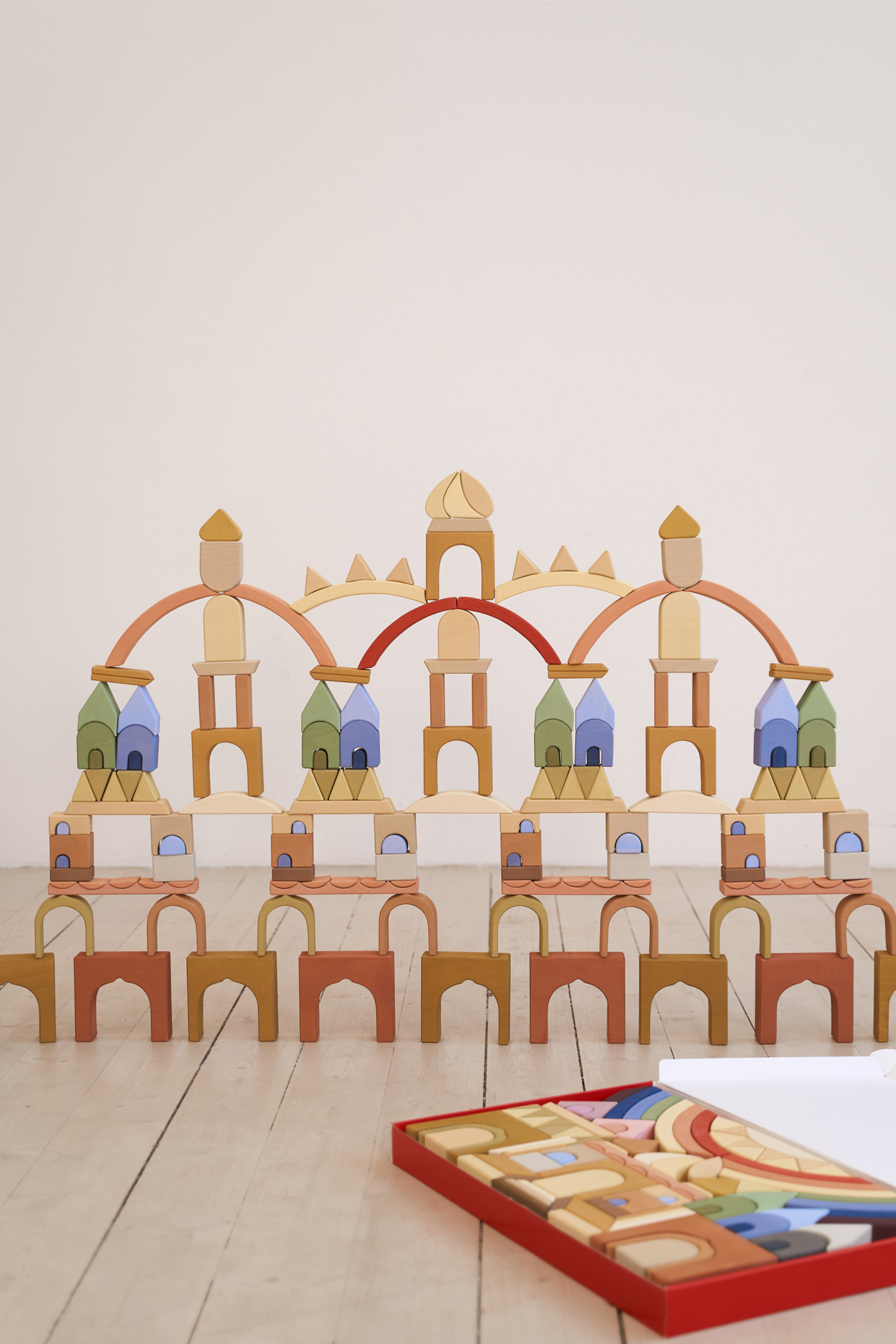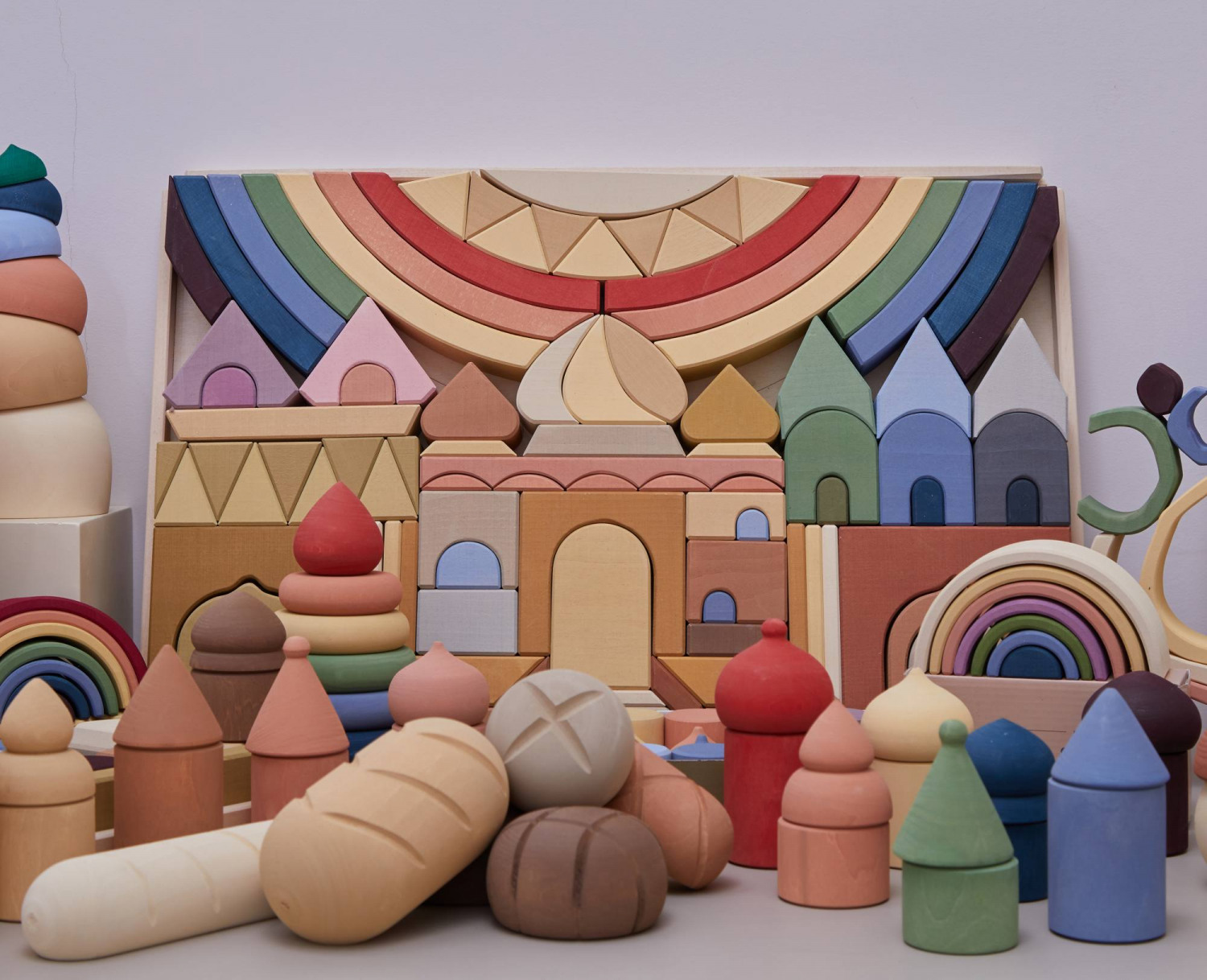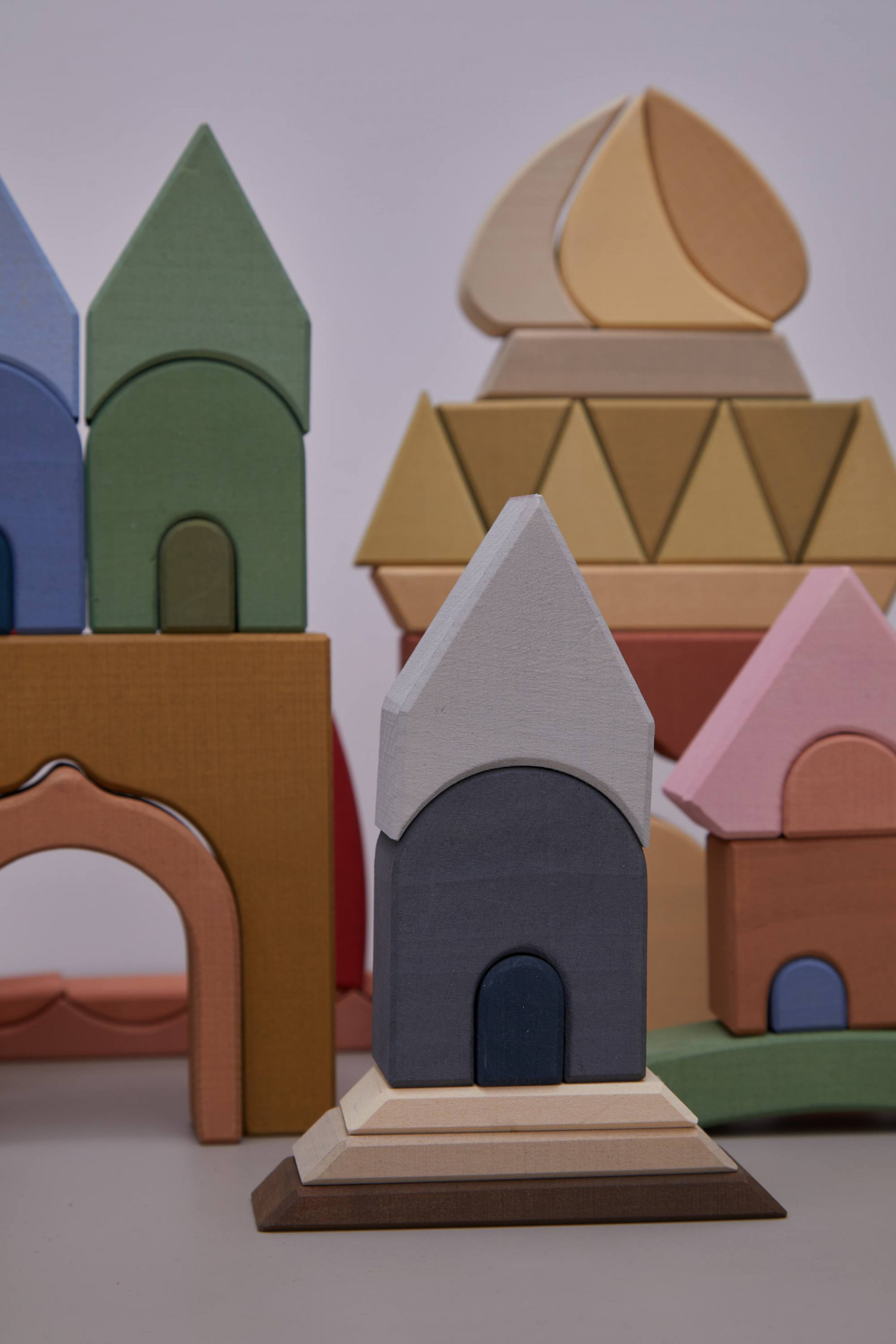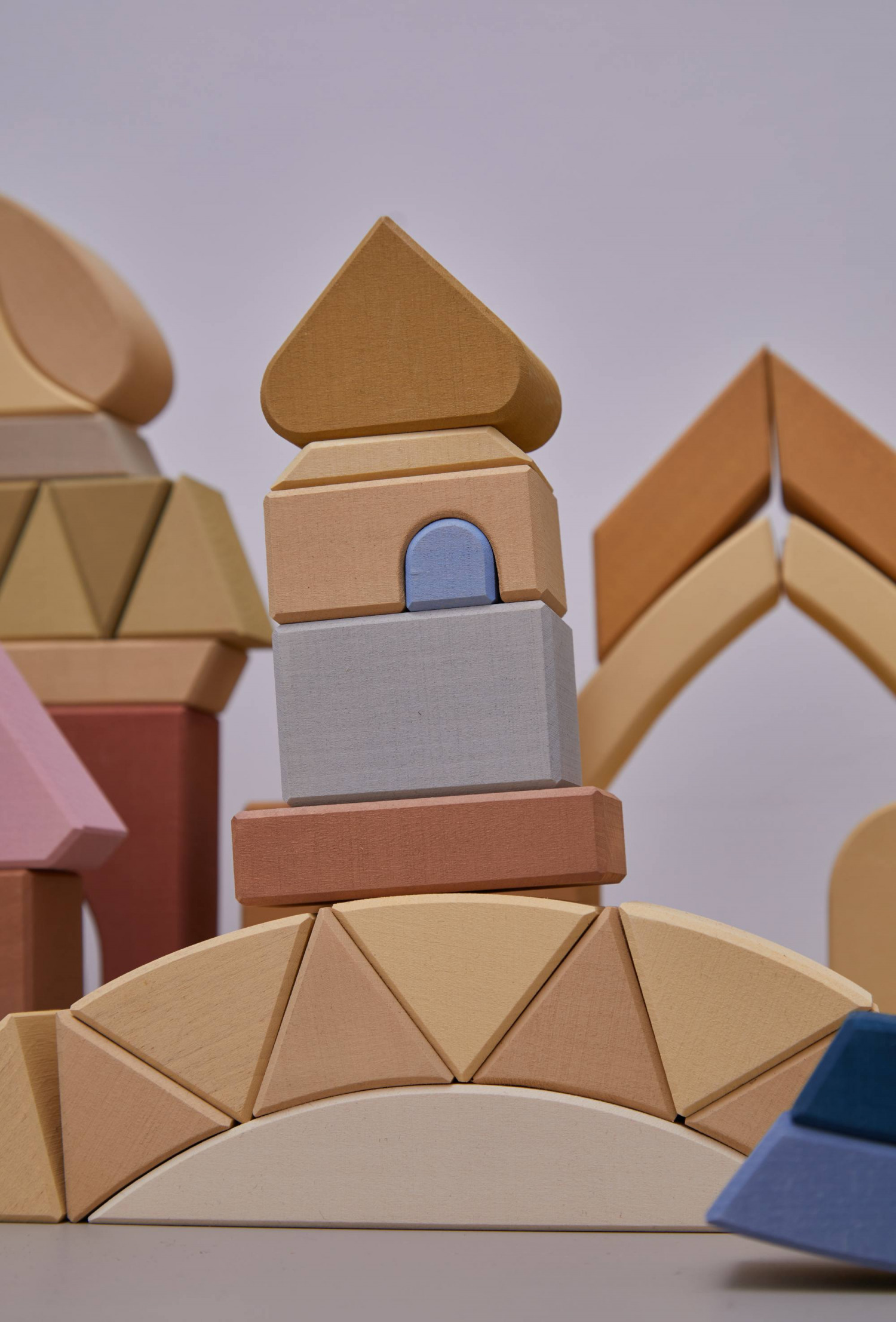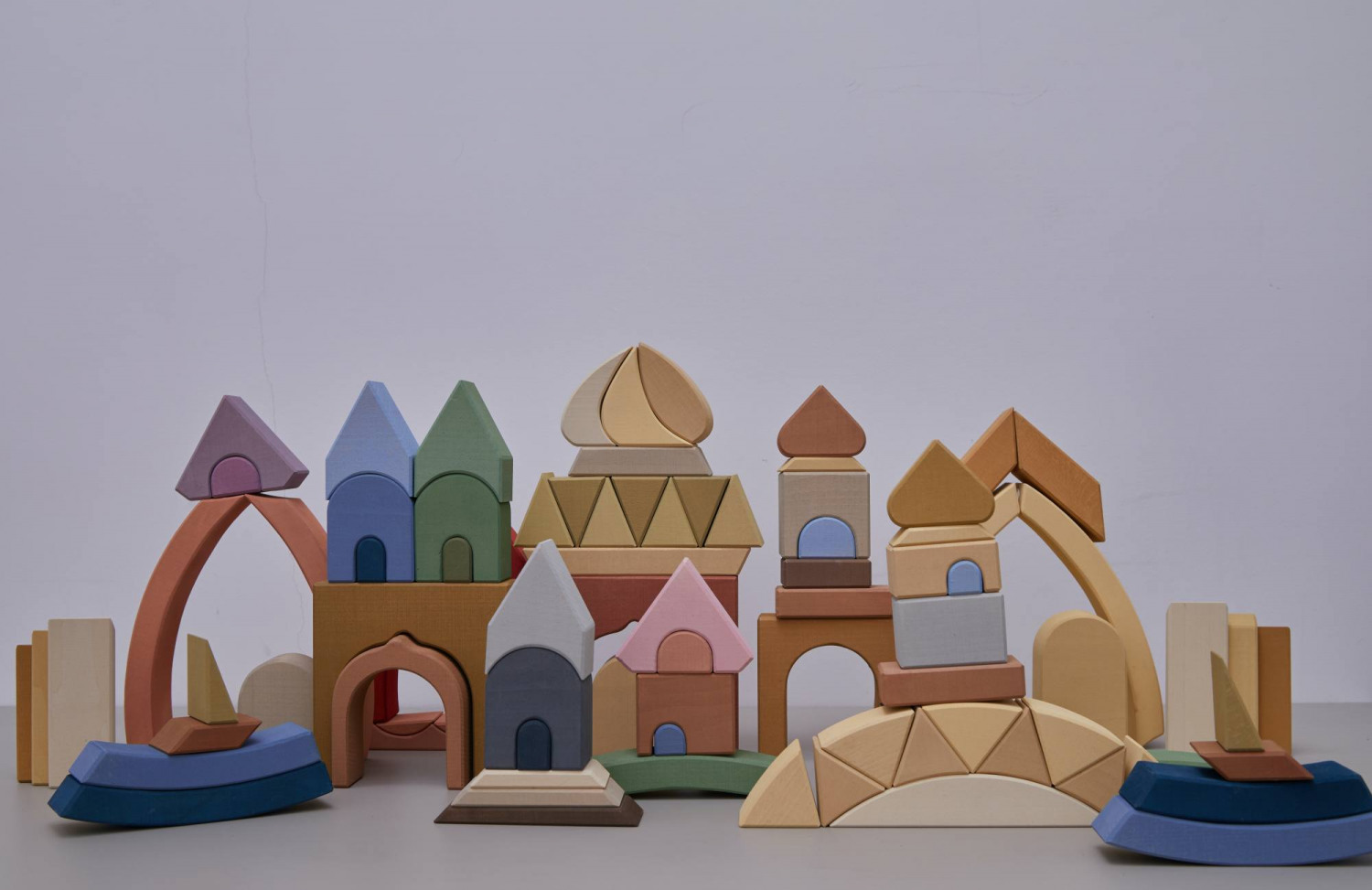 Building blocks
Cathedral Big Building Blocks
Cathedral Big Building Blocks
€158.00
In the age of globalization, it seems important to slow down and pay attention to local culture and small but sincere stories. With this large constructor we tell an old Slavic fairy tale in which instead of palaces there are terems, instead of knights there are bogatyrs, and instead of a dragon there is a gray wolf.

The construction set assembles into a big beautiful picture of the Cathedral, but individually, each piece can turn into anything. For example, the oblong pieces can easily become a bridge, a path, or a railroad. Houses disassemble into component parts and transform into a depot, the back of a sea kite or the ears of the Easter Bunny. You can play for hours, creating new stories and never repeating yourself.

The constructor is very large. It can be taken out on a rainy day, when a child is tormented by boredom, or offered for children to play with after a noisy birthday party.

108685₸
Product
details
Solid wood
Water-based eco-friendly paint
The parts of the constructor are made of carefully grown and slowly dried linden and coated with safe, water-based paints. Neutral pastel colors are combined with rich, festive colors. When you take the piece in your hand, you will see that the texture of natural wood shows through the paint.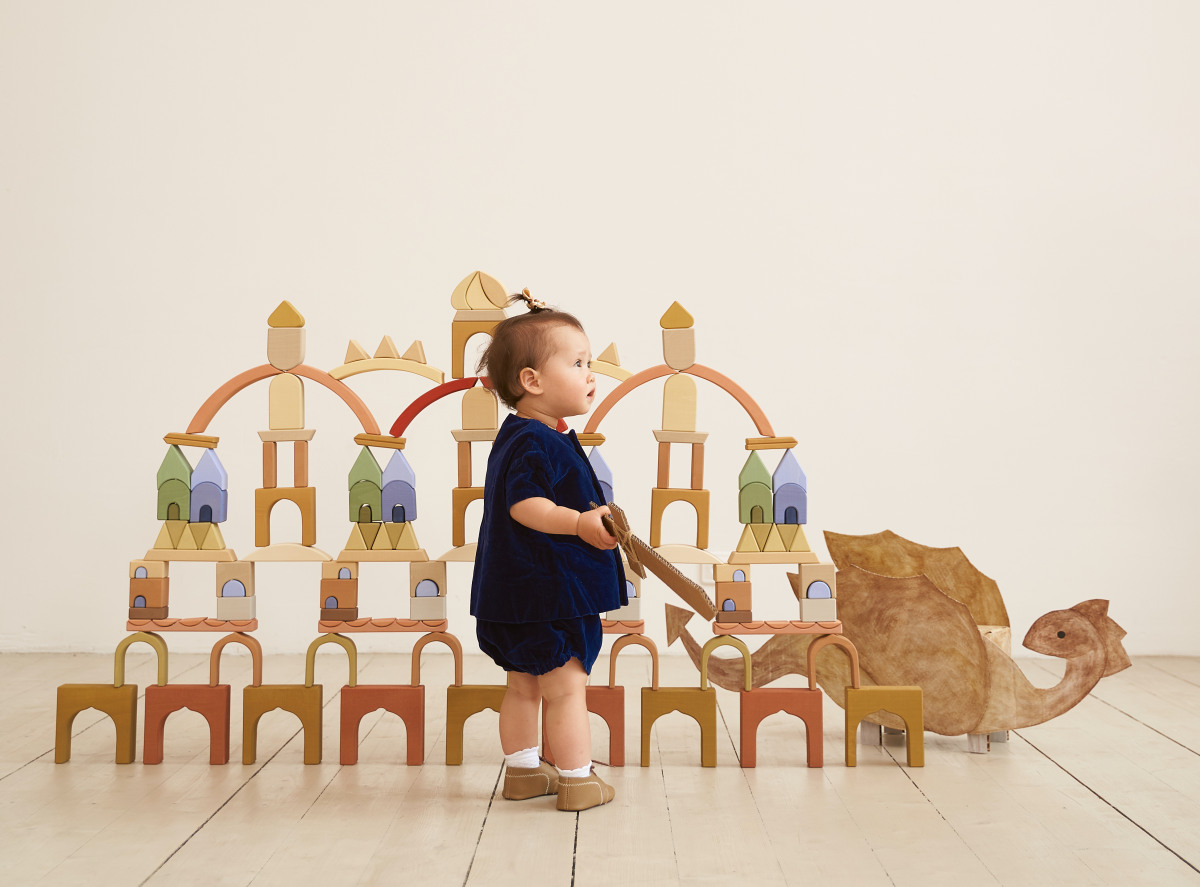 How to use?
- Build fabulous sets for home theater
- Assemble on the plane, like a jigsaw puzzle
- Outline the pieces with a pencil on a large sheet of paper, and then color the resulting drawing in all the colors of the rainbow
- Find on the Internet what a terem looks like and build it